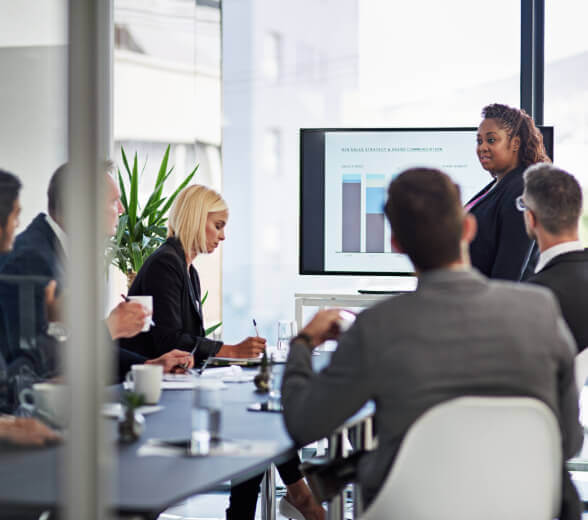 We surve as the best services planner
Benelux Travel Experts provides tailor made services. From appropriate accommodations, multilingual guides and safe and fast transfers to inspiring tours and business meetings, everything is taken care of. You can consult our travel experts for offers tailor made to your wishes. As your partner destination management company, Benelux Travel Experts aims to deliver you the best service and customer satisfaction.
We specialize in meetings and events in the Benelux region, including Germany and France, with ground services available for congresses and fairs.
Reward your guests with an unforgettable incentive trip in the Netherlands and surrounding countries.
Host a successful event in the Netherlands with our help. We have the connections and destination expertise to find you unique and extraordinary venues that will leave a lasting impression.
Discover the highlights of the Netherlands and surrounding countries (Belgium, France, and Germany) with Benelux Travel Experts. Our tours and excursions are tailor-made to your preferences for an in-depth and personalized experience.
Experience the exclusivity of our Fully Independent Tours (F.I.T.) for individuals. We design and manage innovative programs that offer a unique and intimate travel experience, visiting places you may have never heard of and walking through doors that remain closed for others.
Streamline your business travel with Benelux Travel Experts. We provide tailored travel solutions for businesses and individuals in the Netherlands, Belgium, and Luxembourg. Our creative programs exceed expectations and offer exceptional service and special rates by working directly with hotels and castles.
Benelux Travel Experts offers tailor-made sectoral travels in the Netherlands, Belgium, and Luxembourg to connect guests with local manufacturers and technical innovators. Our programs provide customized itineraries and networking opportunities for sustainable business growth. Contact our team for more information.
Looking for the perfect accommodation? Benelux Travel Experts has got you covered. We offer a wide range of options, from budget-friendly to luxurious five-star suites, all at special negotiated rates. Our partner hotels are selected based on their commitment to exceptional service and consumer satisfaction.
We provide safe and hassle-free transfers with our single or multi-country coaching services. Our travel experts arrange transportation to and from the airport, hotels, and business meetings. With our reliable service, all destinations are easily accessible.